South Korea
Established in 2011, EPS International Korea Limited strengthens EPSI's capabilities by offering CRO services involving multinational clinical studies centered in Asia and involving multiple territories in the region. The company reinforces clinical trials that require advanced technology, enjoying support from the Korean government on drug registration, and leveraging the emergence of the country as a choice location for conducting clinical research.

Fast Facts
Health Expenditure per Capita
(2014, US$)
$2060
Source: World Health Organization Global Health Expenditure Database

Life Expectancy at Birth
(2016 est.)
Source: The World Fact Book;
Central Intelligence Agency

Burden of Disease DALYs Causes % of Total DALYs
(2015, all ages/both sexes)
Low back and neck pain (7.02%)
Cerebrovascular disease (5.83%)
Diabetes mellitus (4.98%)
Source: Global Burden of Disease Study 2015;
Institute for Health Metrics and Evaluation
Features
Vigorous investment in drug development and biosimilars in Korea are creating a global powerhouse
Strategic investment and targeted policy is transforming Korea's pharmaceutical industry, as it moves away from generics towards biosimilars and drug development. Previously known for a conservative approach, Korea is now poised ...
Read More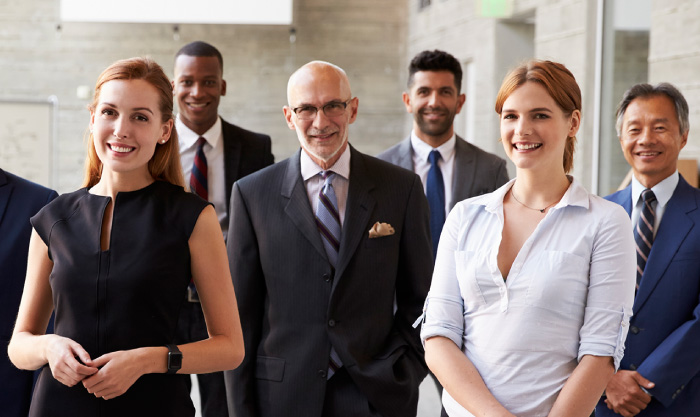 Korea is rapidly becoming a regional leader in clinical trials
Although a latecomer to clinical research, CRO activity in South Korea has grown rapidly since its origin in 1995. Particularly, since 2007, with the establishment of Korean National Enterprise for Clinical Trials (KoNECT) within the Ministry of ...
Read More
Services Available in South Korea

We will tailor an ideal solution for your specific needs.
Request a Proposal