India
We established our Indian operations in 2010. The country boasts one of the largest concentrations of biotech companies in the world. The government wants to expand on this, aiming to increase the number of companies from the present 500 to 2,000 by 2020 by investing US$146.7 million. The government has also been collaborating with Australia on clinical research via the Indo-Australian Boosting Gold Fellowship. By the end of 2017, the biotech market is expected to grow to US$11.6 billion.
Fast Facts
Health Expenditure per Capita
(2018, US$)
$65
Source: Financing Global Health Database 2018

Population(2019)
 
Source: The World Bank

Burden of Disease DALYs Causes % of Total DALYs
(2017, all ages/both sexes)
Neonatal disorders (9.25%)
Ischemic heart disease (7.71%)
Chronic obstractive pulmonary
disease (5.15%)
Source: Institute Health Matrics and Evaluation GBD
Features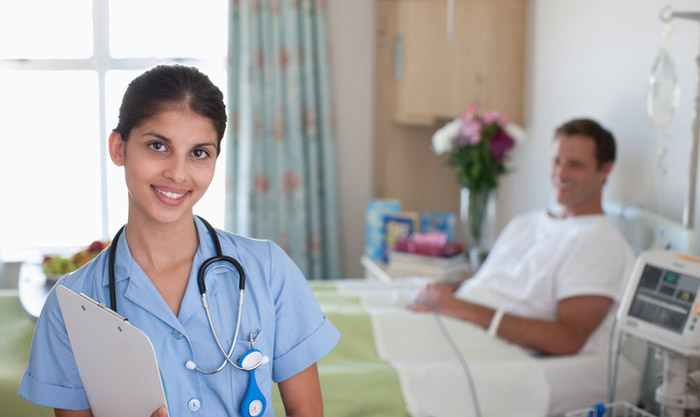 India's regulatory reforms for clinical trials
Due to low costs and a large patient population, India was previously considered a top-tier location for clinical trials. However, India's limited infrastructure and less-efficient regulations have resulted in many ...
Read More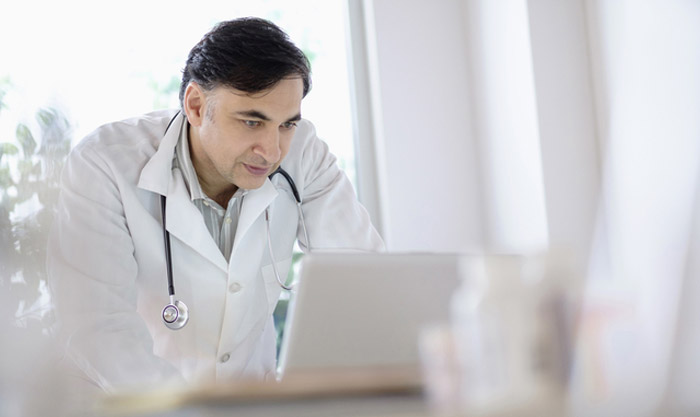 The role of the Clinical Trials Registry – India (CTRI)
The Clinical Trials Registry - India (CTRI) is hosted at the National Institute of Medical Statistics in the Indian Council of Medical Research. Launched in July 2007, the CTRI is a FREE online portal for the recording and publishing ...
Read More
Services Available in India

We will tailor an ideal solution for your specific needs.
Contact Us