China
EPSI has operated in China since 2006 and we have set up offices across the region. With approximately 10 years of combined clinical research experience, EPSI believes that it can provide possible solutions to bring your project to success.

Fast Facts
Health Expenditure per Capita
(2014, US$)
$420
Source: World Health Organization Global Health Expenditure Database

Life Expectancy at Birth
(2016 est.)
Source: The World Fact Book;
Central Intelligence Agency

Burden of Disease DALYs Causes % of Total DALYs
(2015, all ages/both sexes)
Cerebrovascular disease (10.11%)
Ischemic heart disease (7.48%)
Low back and neck pain (5.69%)
Source: Global Burden of Disease Study 2015;
Institute for Health Metrics and Evaluation
Features
Clinical Trials in China: the potential and pitfalls
Clinical trials are a global industry, but many companies are reconsidering where they will conduct their work in the future. One of the most promising locations is China. The potential for clinical trials in China is great ...
Read More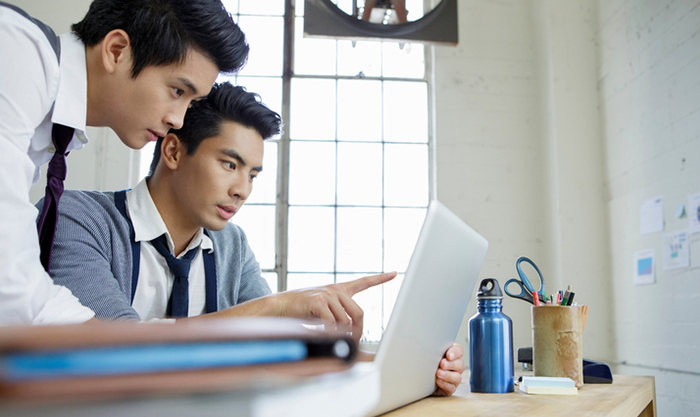 Post-marketing surveillance in China: what it reveals
With a population of over 1.3 billion people and an annual increase of approximately 16 million people, China requires 500 million vaccine doses each year. Recent additions to the national immunization schedule combined ...
Read More
Services Available in China

We will tailor an ideal solution for your specific needs.
Request a Proposal