Philippines
Our Manila office opened in 2004, serving the third-largest pharmaceutical market in the ASEAN region. The Philippines is well positioned for future growth that will largely be driven by the government continuing to encourage the use of generics while improving the regulatory environment to attract foreign investment. In particular, clinical research into vaccinations used to prevent tropical diseases is an area that is bound to expand, due in part to the field having been neglected for many years and because of the availability of a large patient pool.

Fast Facts
Health Expenditure per Capita
(2014, US$)
$135
Source: World Health Organization Global Health Expenditure Database

Life Expectancy at Birth
(2016 est.)
Source: The World Fact Book;
Central Intelligence Agency

Burden of Disease DALYs Causes % of Total DALYs
(2015, all ages/both sexes)
Ischemic heart disease (7.88%)
Lower respiratory infection (6.22%)
Cerebrovascular disease (5.71%)
Source: Global Burden of Disease Study 2015;
Institute for Health Metrics and Evaluation
Features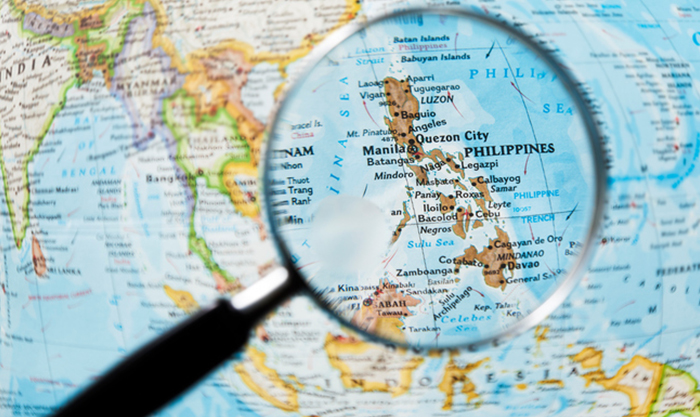 Clinical trial regulations in the Philippines: application and protocol approval
Clinical trial regulations in the Philippines are now of the utmost importance. The number of clinical trials conducted has increased substantially over the years. In 2009 alone, the Philippines saw a 30.9% increase in clinical trials conducted ...
Read More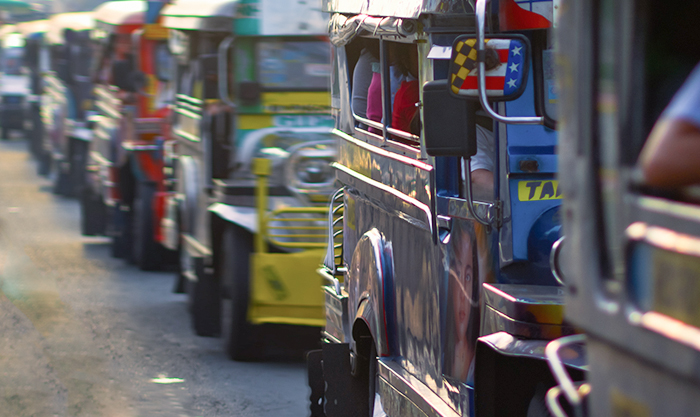 Neglected tropical diseases and rabies: the struggles of the Philippine government
The Philippines has long been plagued by neglected tropical diseases (NTDs) such as schistosomiasis, soil-transmitted helminthiasis, leptospirosis, dengue and rabies. Poorer rural communities are disproportionally impacted ...
Read More
Services Available in Philippines

We will tailor an ideal solution for your specific needs.
Request a Proposal