Gateway
EPS will Lead & Support Beginning-to-End development of your product as your Gateway with our One Stop Solution
Development in CHINA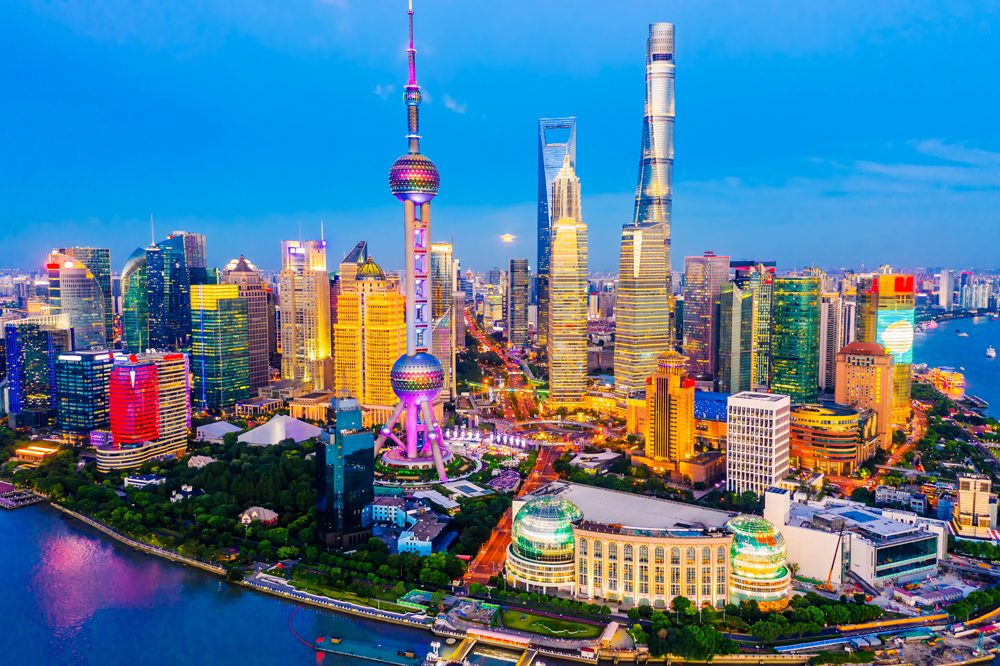 Chinese Regulation & Development Strategy
We continually keep abreast of the ever-changing regulations of the Chinese authorities and formulate development strategies in a timely manner to ensure that our clients' developing products take the optimal path.

Market Survey & Feasibility
Our professional research team investigates the complex Chinese market in a variety of ways. Prior to the start of a clinical trial, we will investigate the feasibility of your study and accurately predict the trial enrolment.
Shorten Development Timeline
We consult with clients to determine whether their products under development fall under the Priority Review System or Special Review System. We also use RWD to shorten the testing period as much as possible.
Clinical Development & PMS in JAPAN

Strong Local Knowledge
EPS Group, which has been supporting development in Japan for 30 years, has strong knowledge in Japanese regulations and various therapeutic areas.
Strong Site Connections
EPS Group has the largest SMO in Japan; EP-SOGO. In Japan, it is difficult to proceed with a trial without a SMO. This overwhelming market share contributes to the success of a trial by forming connections with sites.
Strong Performance
EPS Group has been commissioned to conduct more than 2000 trials in the past five years and can provide support from a single service to full-service support to meet the needs of clients.
Asian Multinational Investigator Initiated Trials (IIT)
Protocol Writing & Overall Planning
EPS's team will fully support the protocol development and overall study planning for the busy Principal Investigator.

Site Management in each Asian Country
Managing sites across multiple countries in Asia can be challenging in terms of communication. EPS supports Principal Investigators by placing appropriate resources in each country and communicating directly with physicians in each region.
Total Budget Management
EPS will manage the IIT budget and make all payments on your behalf. You can conduct the IIT without worrying about administrating your budget.

We will tailor an ideal solution for your specific needs.
Contact Us