EPS hopes to build collaborative business partnerships with biotechnology companies to support their programs and portfolios. By working with biotechnology clients on a partner type basis versus individual transactional project contracts, clients benefit from EPS's ever progressing familiarity with client processes, desires, and expectations. This makes for smooth, efficient development research progress of a client's new drug or medical device.
An example of a successful ever progressing partnership is with a biotechnology company's therapeutic program. The company is a US based biotechnology company focused on rare diseases of children. Initially, beginning in 2009, the company became familiar with EPS capabilities through 3 projects via one of the company's CROs. Based on successful completion of work in Japan and EPS's culture of dedication to clients' success, the company in 2016 contracted directly with EPS to help support its drug development research program. Through the years, EPS is supporting the company on five portfolio studies, CTMS process upgrade, and preparation for PMDA NDA inspection activities, all in support of this entire program. High level of
Professionalism
The biotechnology company's team recently unanimously spoke very highly of the EPS project manager. Specifically, it was noted that the project manager "follows through issues to completion, escalates appropriately and proposes ideas to difficult problems". Additionally, the team's proactivity was identified as an EPS strength. EPS implemented a training tracker for site level training after the company's recent FDA inspection to better prepare for eventual PMDA inspections. All of EPS personnel, not just project management, pride themselves on the professionalism they bring to understanding, working with, and supporting clients' needs.
Because EPS now works across the company's entire drug portfolio in Japan, EPS is working with the company to develop a combination of study-specific plans into a set of program-wide documents.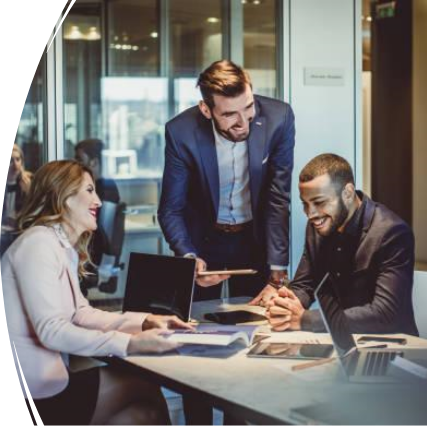 We will tailor an ideal solution for your specific needs.
Contact Us